Welcome to Hawkes Heating and Plumbing Ltd
As a trusted local contractor, we provide reliable domestic heating services, plumbing and gas works to homes across South London, Surrey and surrounding areas.
Our team is fully qualified and highly trained in each of the services we offer, from boiler installations and bathroom renovations to 24/7 emergency repairs.

Why Choose Hawkes Heating and Plumbing?
Our trustworthy plumbers, heating and gas engineers pride themselves on delivering high-quality, efficient and punctual services.
On top of the warranties you'll receive for products such as new boiler systems, all of our work is guaranteed for one year.
As a small team, our customers get to know us, enjoying a friendly, professional and personal service, often seeing the same engineer each time.
With over 20 years of experience, we tailor all our advice and services to your needs.
We charge by the hour, so our rates are highly competitive in the local area.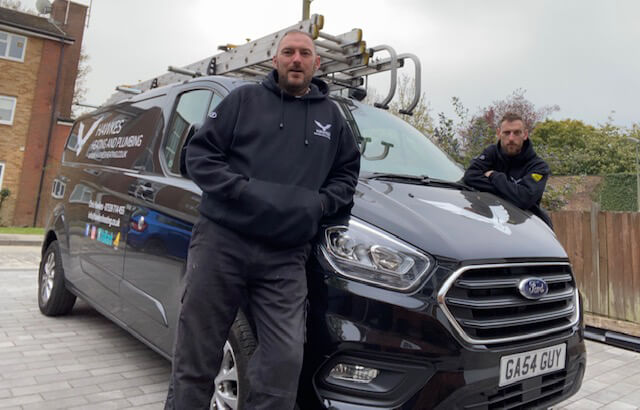 Hawkes Heating and Plumbing provide quality and professional advice on every job carried out.


Contact Us Now
We offer flexible services, coming out to your home as soon as we can at a convenient time for you. While we mostly cover locations along the M25, we can travel further if required. To chat with our team about any gas, heating and plumbing services you need, contact us now.